SEARCA formally installs 11th Director in investiture rites on October 28
Almost six months after Dr. Glenn B. Gregorio took the helm, the Southeast Asian Regional Center for Graduate Study and Research in Agriculture (SEARCA) will honor him as its new Director with a formal investiture ceremony on 28 October 2019 at its headquarters in Los Baños, Laguna, Philippines.
Hosted by the Philippine government on the campus of the University of the Philippines Los Baños (UPLB), SEARCA is one of the oldest specialist institutions of the Southeast Asian Ministers of Education Organization (SEAMEO). SEARCA was founded in 1966 to serve the agricultural and rural development needs of Southeast Asian countries through graduate education and training, research, and knowledge dissemination.
Philippine Education Secretary Leonor M. Briones is expected to grace the occasion as guest of honor and speaker. As the head of the Department of Education (DepEd), SEARCA's focal agency in the Philippines, Secretary Briones will preside over the investiture ceremony.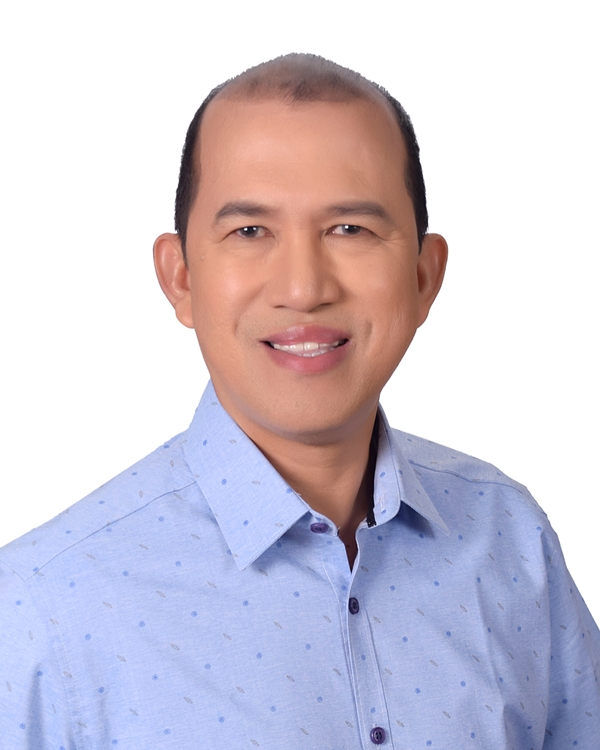 Dr. Gregorio assumed office in May 2019 and will use his Investiture address to share his vision for SEARCA and agriculture in Southeast Asia.
A distinguished rice scientist and academician, Dr. Gregorio will speak about the Center's new strategic plan for the next five years that will focus on elevating the quality of life of agricultural families through sustainable and resilient livelihoods, access to modern networks and markets. SEARCA commits to initiating academe-industry-government interconnectivity to become the leading enabler and champion of Agriculture 4.0 and rural development in Southeast Asia and contribute to the achievement of the sustainable development goals.
He brings to SEARCA his wide experience from three decades of work with the International Rice Research Institute (IRRI) and later as the global lead of breeding programs of the East-West Seed Company, Inc. At present, he is also an Academician at the National Academy of Science and Technology (NAST) of the Philippines and Professor at the Institute of Crop Science, UPLB College of Agriculture and Food Science. He was born and educated at Central Mindanao University in Musuan, Bukidnon.
Other guests who are expected to witness Dr. Gregorio's investiture include members of the diplomatic corps in the Philippines, National Academy of Science and Technology (NAST) of the Philippines, the Los Baños scientific community, the press, and the many partners of SEARCA from around and outside Southeast Asia in its work for agricultural and rural development. Also in attendance are the Country Representatives to the SEARCA Governing Board; the Bangkok-based SEAMEO Secretariat Director; and SEARCA staff, scholars, and former Directors and other officials.
The momentous event will coincide with the opening of the 67th SEARCA Governing Board Meeting where SEARCA's 11th Five-Year Plan covering fiscal years 2020/2021 to 2024/2025 will be presented. (PR)